Although it is being more painful method, waxing will be the best way to remove all your excessive hairs in the body. The women mostly do the waxing and it may give you the ultimate feel when the hair follicles get out and leaving result with long lasting. However, when it comes to the waxing generally the waxing has two main divisions that is hard wax and soft wax.
There is a difference between the hard wax and soft wax. Some of them usually prefer the soft wax and some of them prefer for hard wax based on the requirements.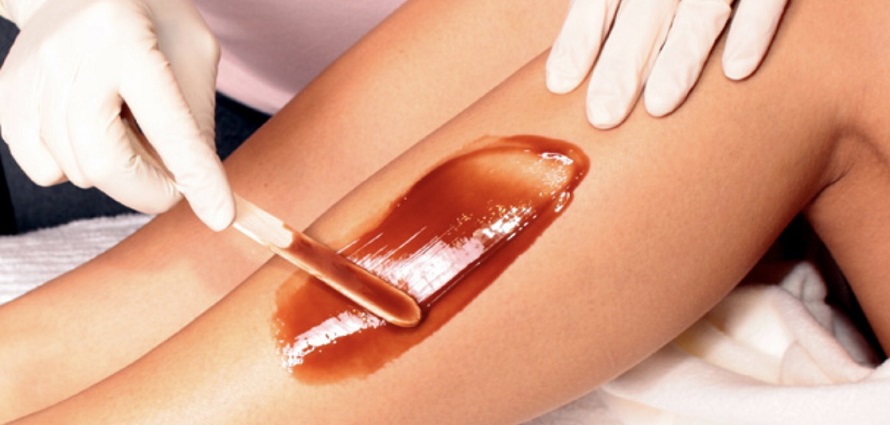 Hard wax
The hard wax is thicker than the soft wax as the name describes and it usually needs the more skills and the professional can do it effectively. The hard wax is unlike the soft wax it only get sticks to the hair and not to the outer skin; it can effectively reduce the discomfort and also the irritation of the skin. The hard wax does not require the strip; it can be simply removed with the help of the hands.
The hard wax will be the best option for sensitive skin peoples. The polymer and the original blend hard waxes are gentle on the skin and that is for full body waxing. In soft wax vs hard wax, the hard wax is more flexible than the soft wax. The soft wax methods are generally used for the face and bikini line. They can be used on the same area more than one time without irritating the skin. But it is more costlier when compared with the soft wax.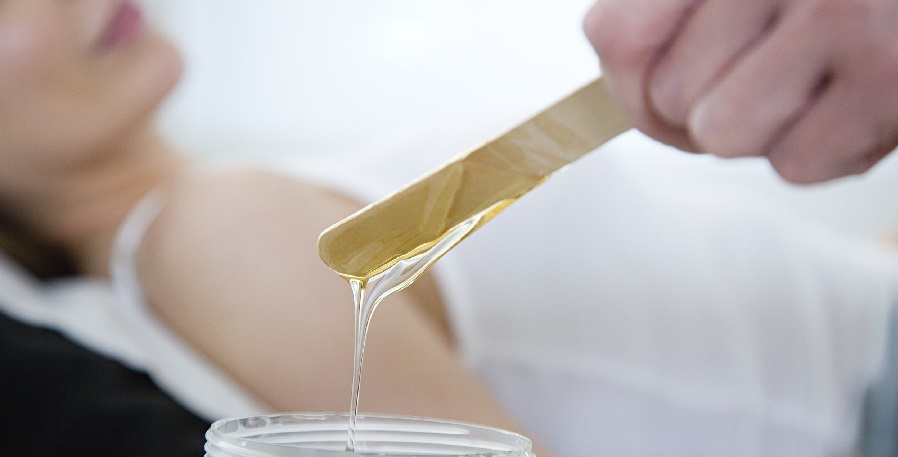 Soft wax
The soft wax is the common type of waxing method that is using in the industries because of their easy use application and they are more affordable price than the hard wax. They usually requires the strip and the soft waxing requires the pellon or muslin strip to remove the hair and it will be best suited for large areas like arms, legs and back.
The soft wax includes the removal of the dead cells in the effective manner. When you are comparing the hard wax vs soft wax, the soft wax is more intense between the two waxes.
The most important thing about waxing is to use the quality products and you can choose any type of waxing based on your need. The soft wax requires the additional tools than the soft wax.