When it comes to the dyeing of the hair, there is a lot to consider before dyeing it. Not all hair dye is great for everyone so that you have to find the right hair dye along with the professional one to dye your hair.
Dyeing a hair is not simple thing it requires the professional with adequate knowledge on the dyeing process. It is very important to dye the color that suits your hair. In general, there are two types of dyeing semi-permanent hair color and the demi-permanent hair coloring among them first you have to know the difference between semi and demi permanent hair color.
Demi-permanent hair color
The demi permanent hair color is generally the ammonia-free and they are mixed with the low volume developer, so it gets washed away after the 24 to 28 shampoos. Both of the hair colors provide the hair of the hair and they are gentle alternative for hair dyeing and they are less damaging than the permanent hair dye can be.
It should be applied before you shampoo, it get active by depositing pigments on the surface of the hair. They do not get penetrated inside the strands of hair, if they get penetrated the color of the hair get slightly light. The demi coloring dye is free from the traditional ingredients and it gives the extraordinary coloring to your hair. On comparing demi vs semi-permanent hair color it can long last than the semi-permanent hair dye.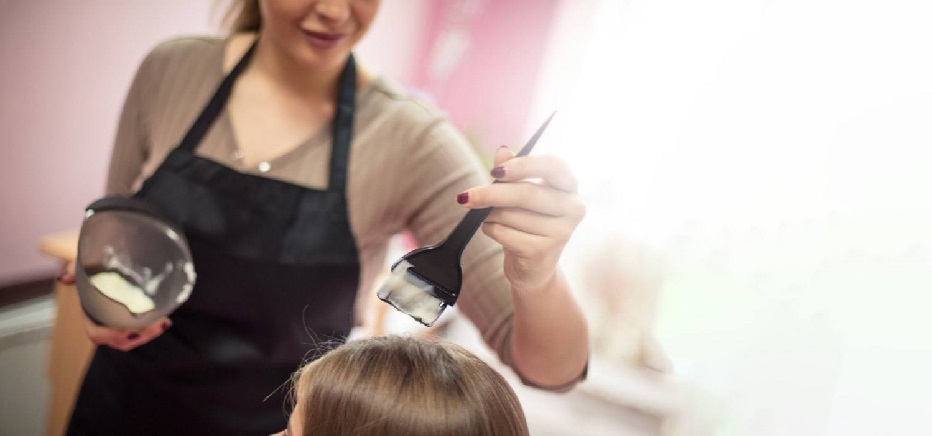 Semi-permanent hair color
The semi-permanent hair color is deposit on the hair to make the colored. Unlike the demi-permanent hair color the semi coloring does not required to mix with the developer. It can be typically applied to the freshly shampooed hair for the stunning results. The semi coloring can enhance the tone of your hair color and add extra benefits to your hair.
The semi-permanent hair color will be the great choice for the beginners. They can also provide the sheer tint, which gives the refreshing faded tones, and add additi0onal shining to your appearance of the hair. When it comes to semi-permanent vs demi permanent hair coloring, the semi-permanent is faded earlier than the previous one.
Final thoughts
The hair coloring can always give you the best feeling so make use of this content on select the best permanent hair coloring dye to color up your hair based on your wish.